Virginia Beach, Chesapeake & Norfolk
Home Inspections & Energy Audit Services
ProCraft Inspections is a veteran owned, home inspection and energy audit service providing certified Real Estate home inspection and energy audit services for over 20 years in Virginia Beach, Chesapeake, Norfolk and outlying areas of Virginia. Whether you are buying or selling your first home or your 10th home, we have the expertise and experience to guide you through this very important Real Estate inspection process. We are a multi-inspector firm that takes pride in giving you the tools you need to make an informed decision. Contact us by email or call 757-362-2300 to schedule your inspection today!
Certified Home Inspection Services
Home Warranty Services
We also offer a 90 day warranty, 90 day sewer protection, 5 year roof warranty, mold safe protection as well as the opportunity to extend your residential home warranty by 6 months for free for using us.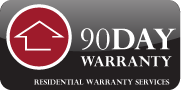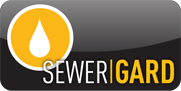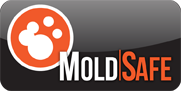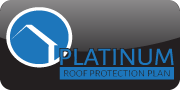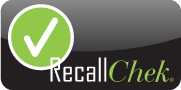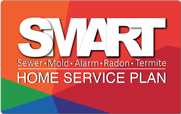 Residential Energy
Services Network
Aerial Drone
HD Photography
Here's just one example of the work we can do!
Pro

Craft

Inspection Services
Sanderson Road,
Chesapeake, Virginia 23322
PHONE:
757-362-2300
Hours:
9am - 5pm, Monday - Friday

Pro
Craft

Inspection Services
Sanderson Road, Chesapeake, Virginia 23322
PHONE: 757-362-2300